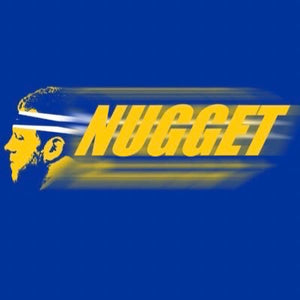 Seán Cronin is the OLSC's 22nd Leinster Rugby Legend!
Check out our YouTube channel to watch the interview and presentation.
Proceeds from the sale of T-shirts will be given to our charity partners for 2020/2021 - The Gavin Glynn Foundation
100% Cotton Royal Blue Fruit of the Loom tee shirts including the FULL COLOUR print of unique legend design on the front and a ONE colour back print (OLSC Logo).
Available in a various sizes. Stocks are limited.